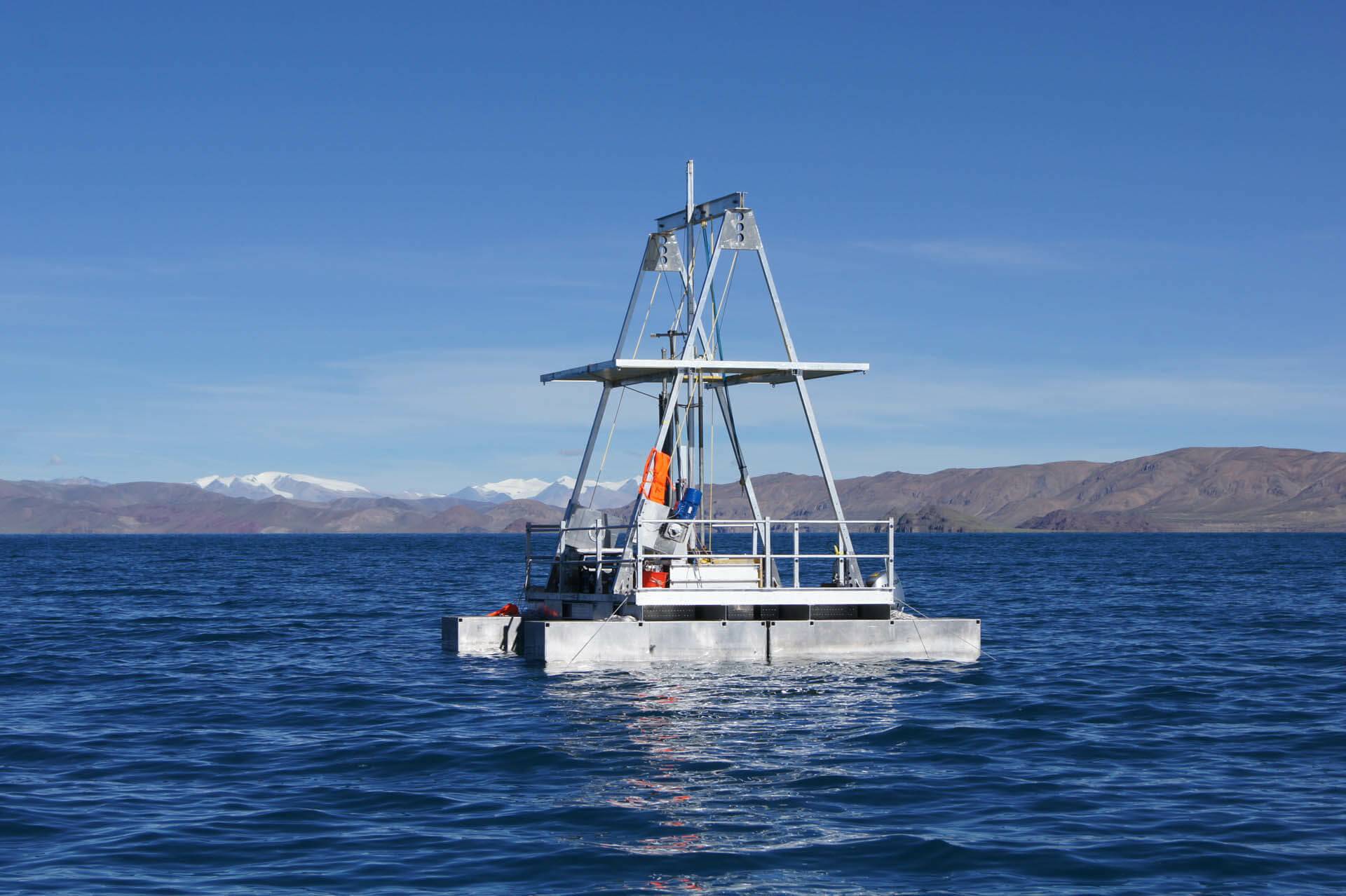 Taruo Lake – Shigatse
China / Tibet
Sediment sampling at about 4,500 m above sea level
August 2014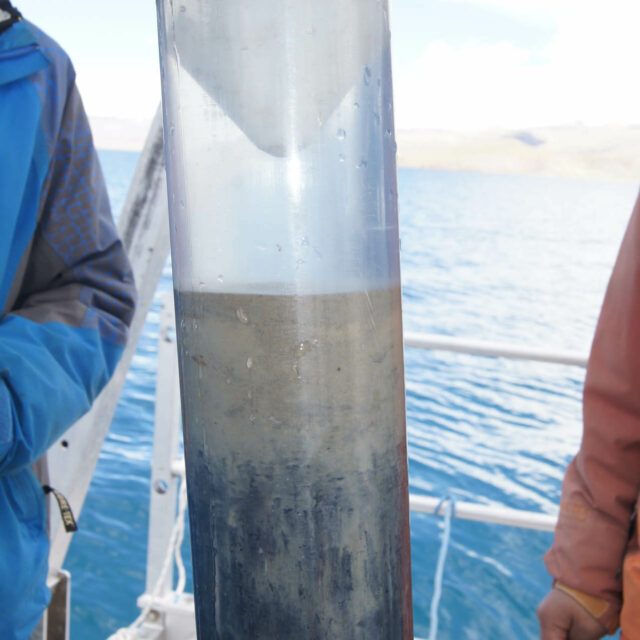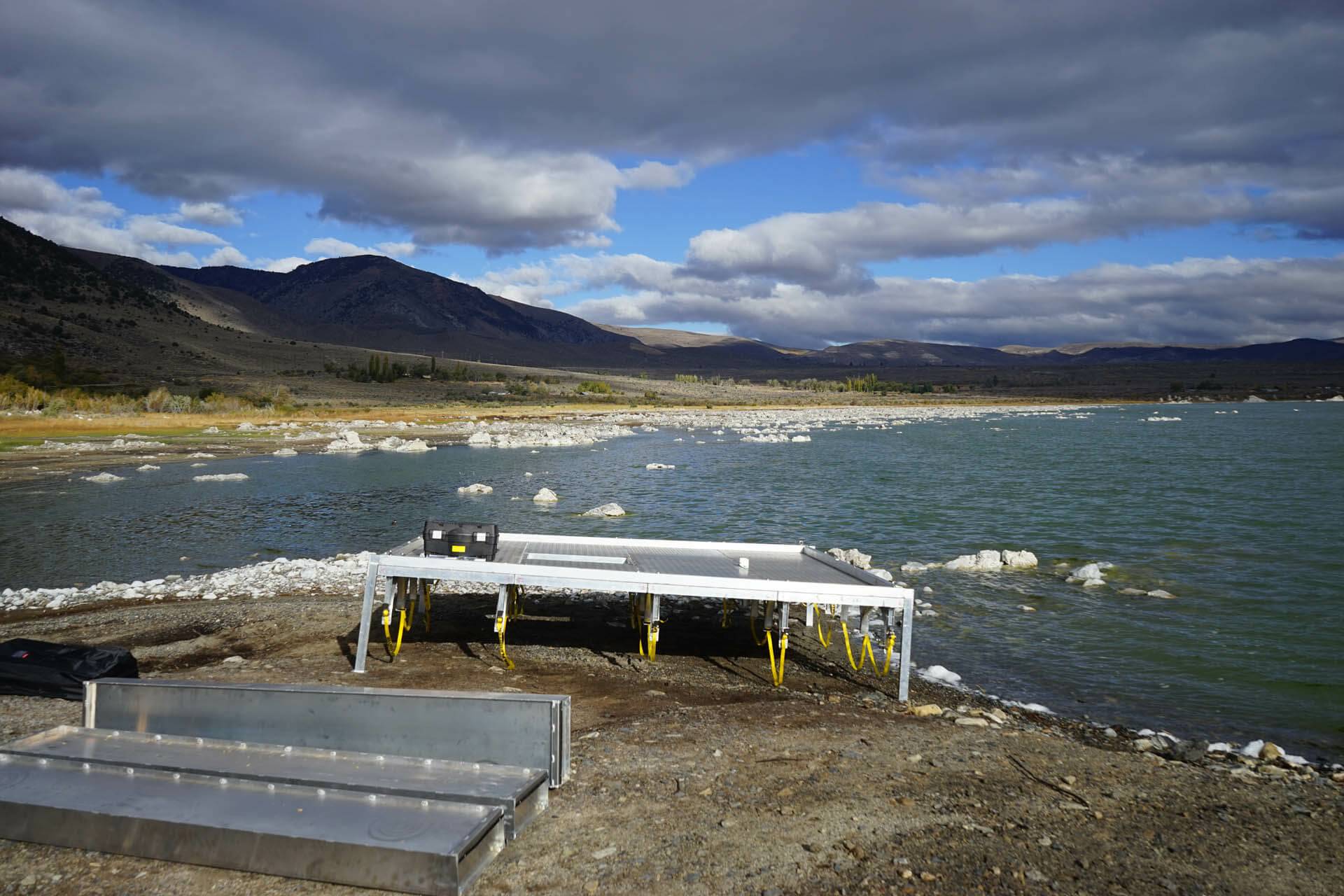 Mono Sake – Lee Vining
California / USA
Training on small platform
October 2015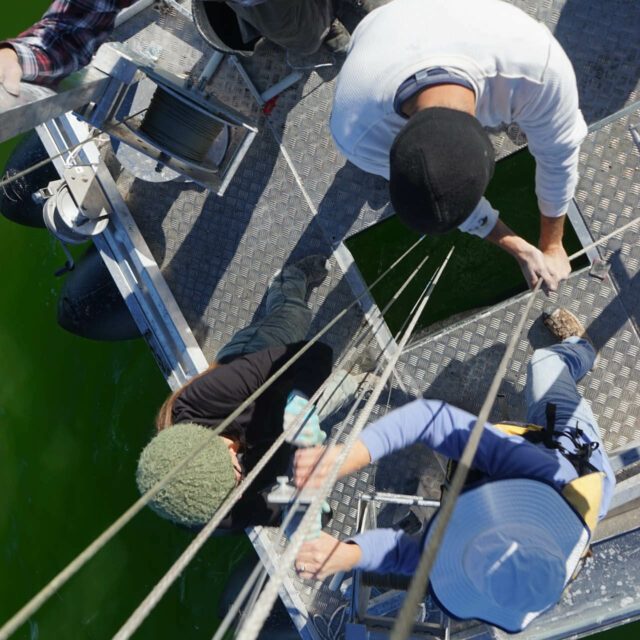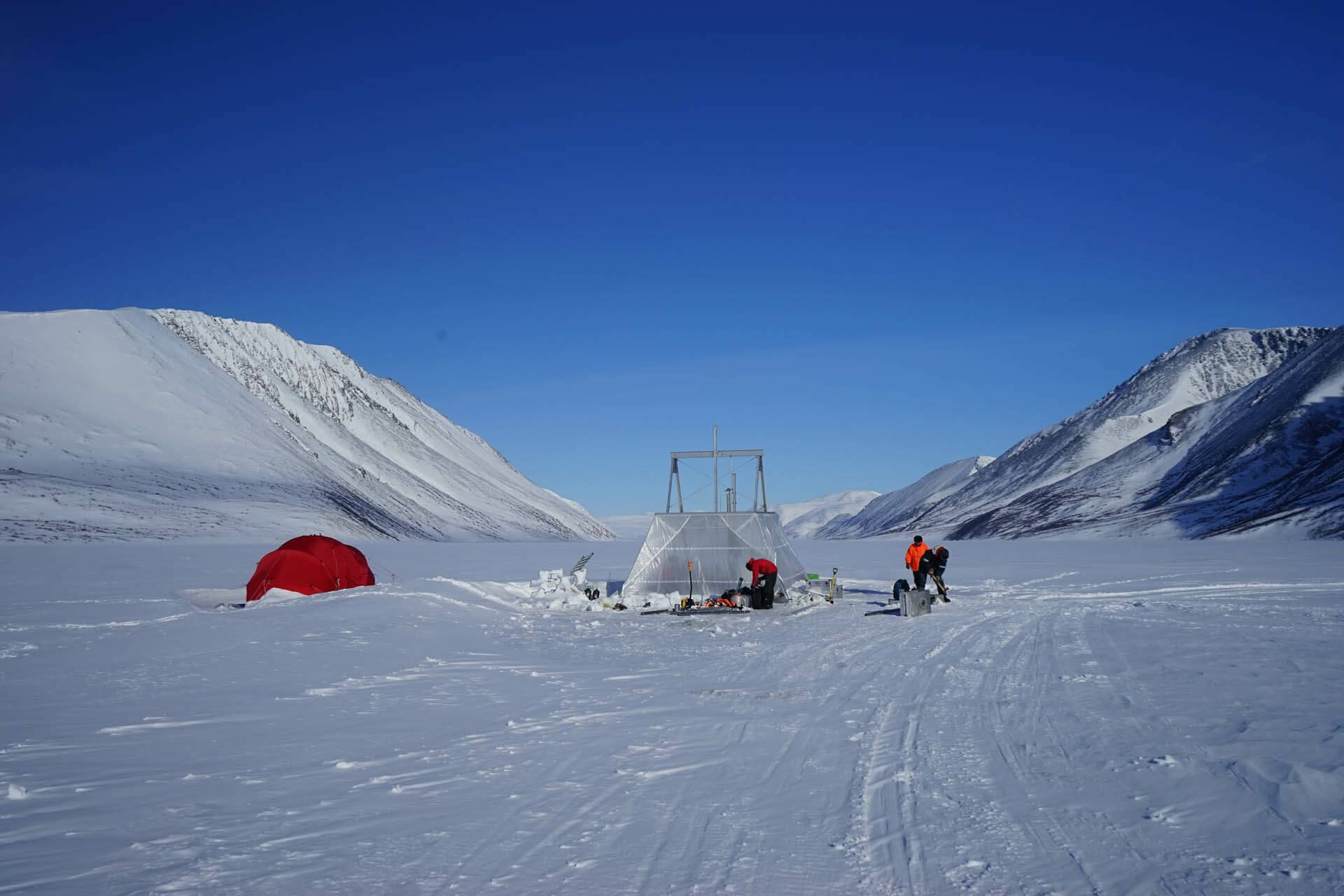 Bolshoe Shchuchje Lake
Ural Mountains / Russia
Mined sediment length = 54 m
April 2016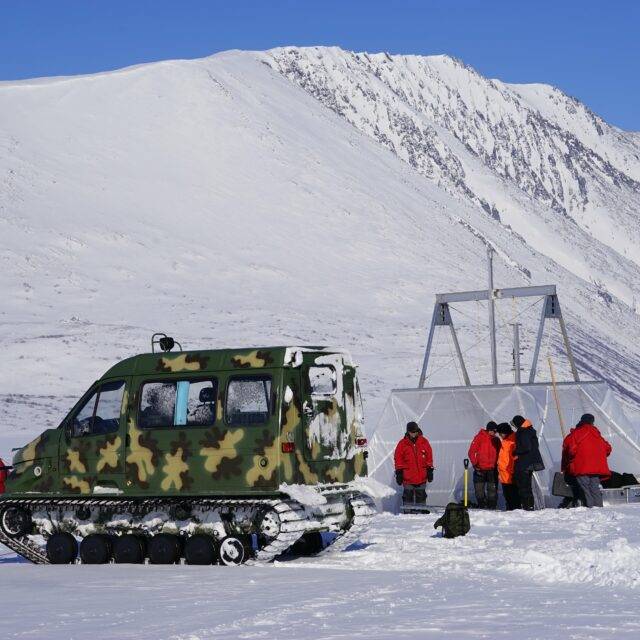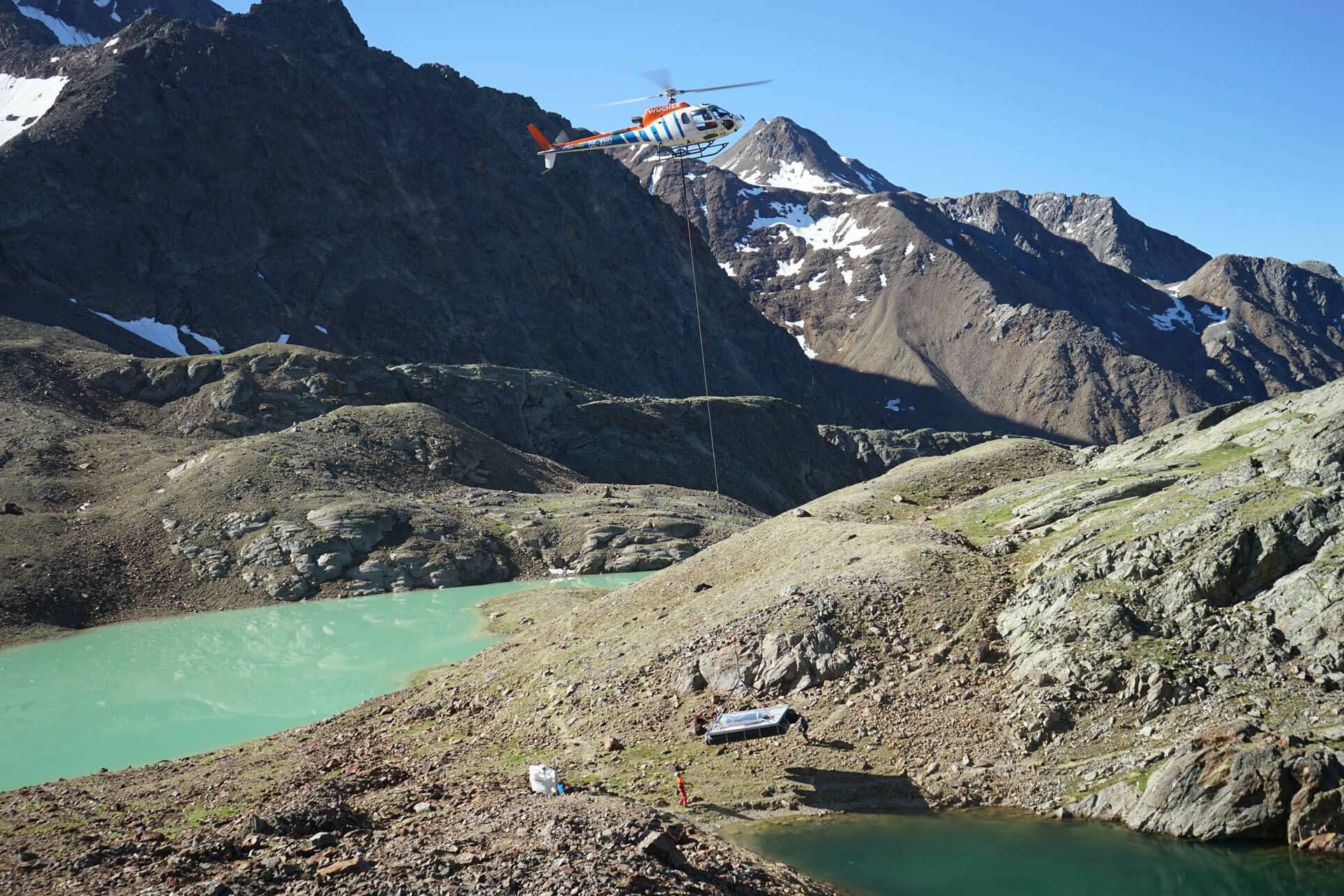 Saldur Lake – Saldur Mountains
Matscher Valley / South Tyrol
Sediment – sampling with
small platform
July 2016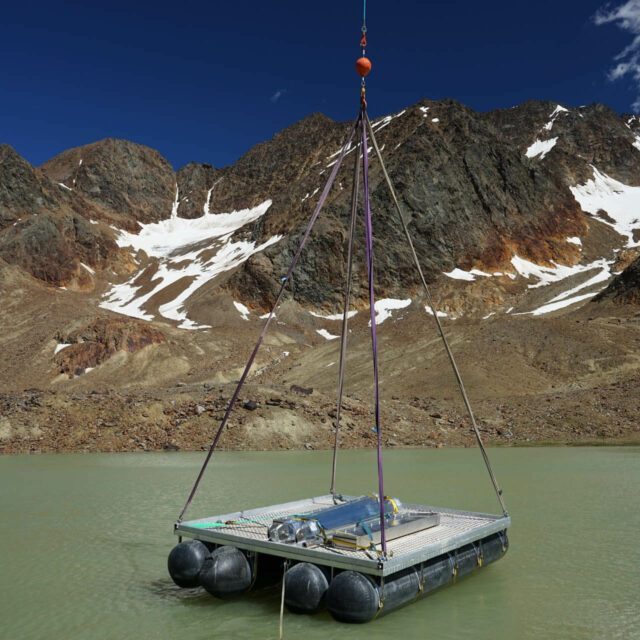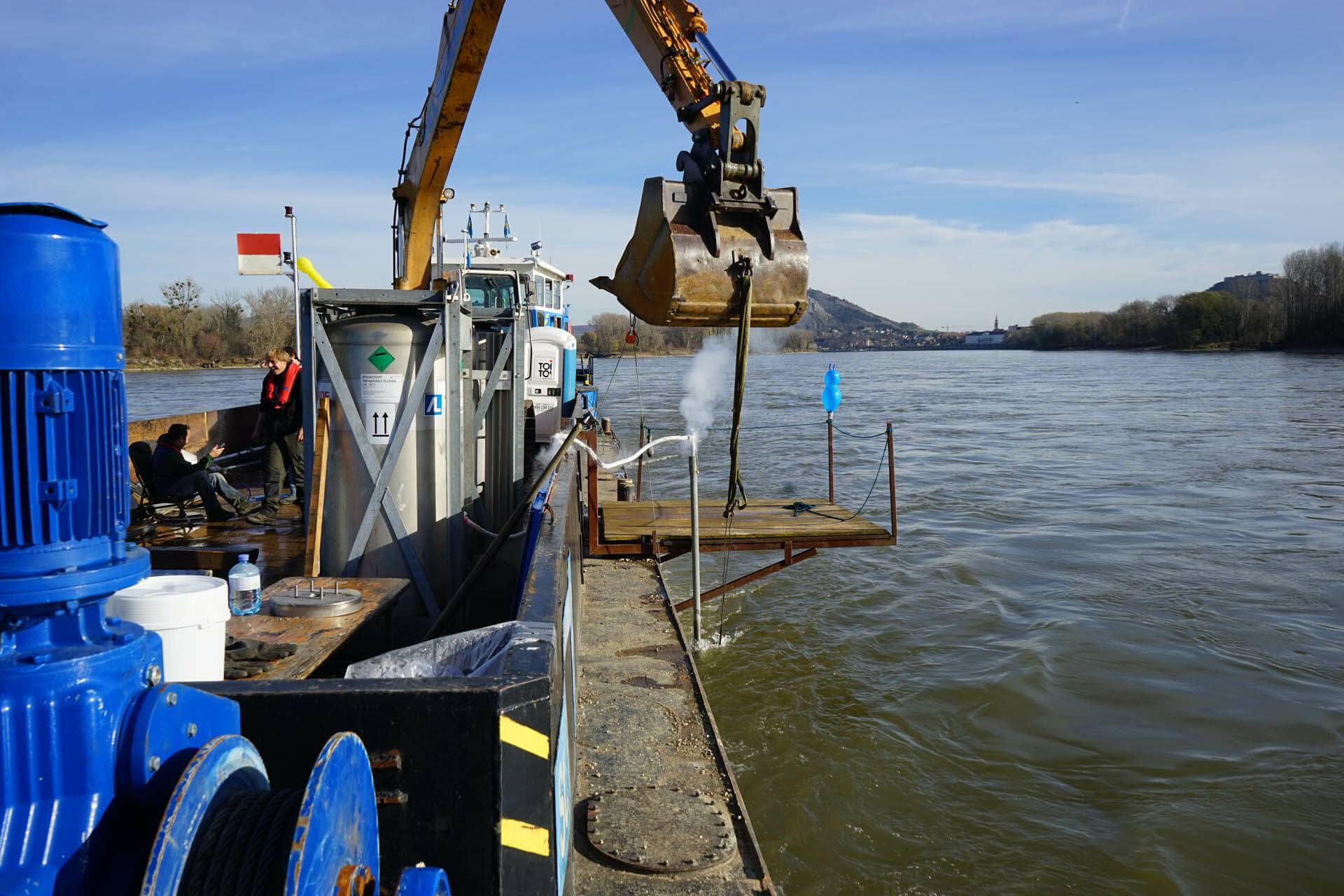 Donau
Bad Deutsch Altenburg / Austria
Sampling on working vessel with "Freezecorer".
November 2017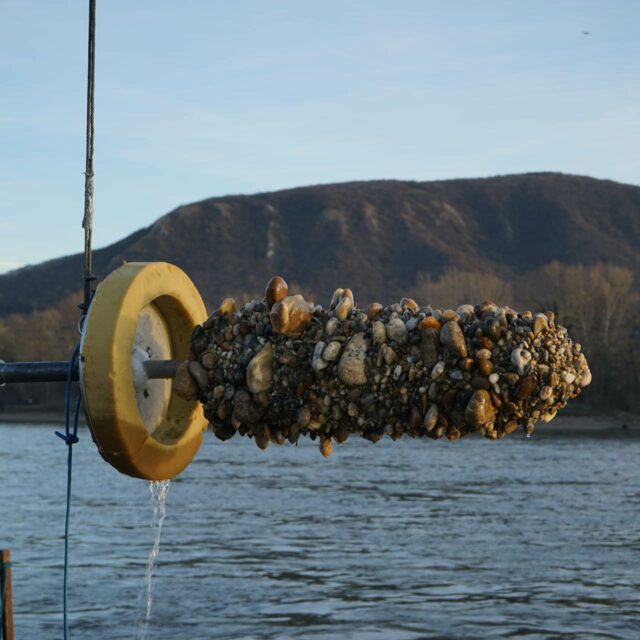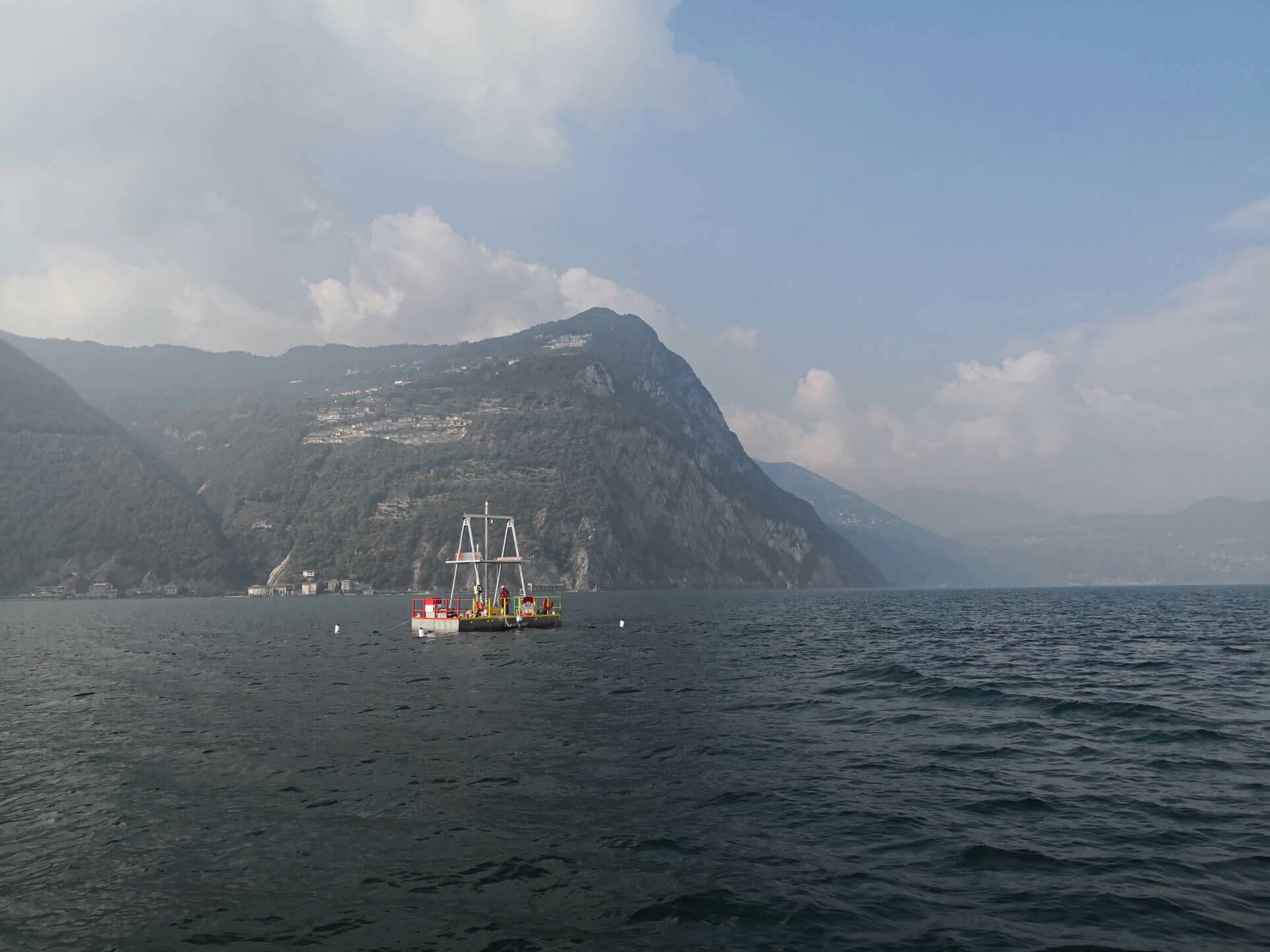 Iseosee – Lombardy / Italy
Sampling with "down-the-hole hammer drill".
October 2018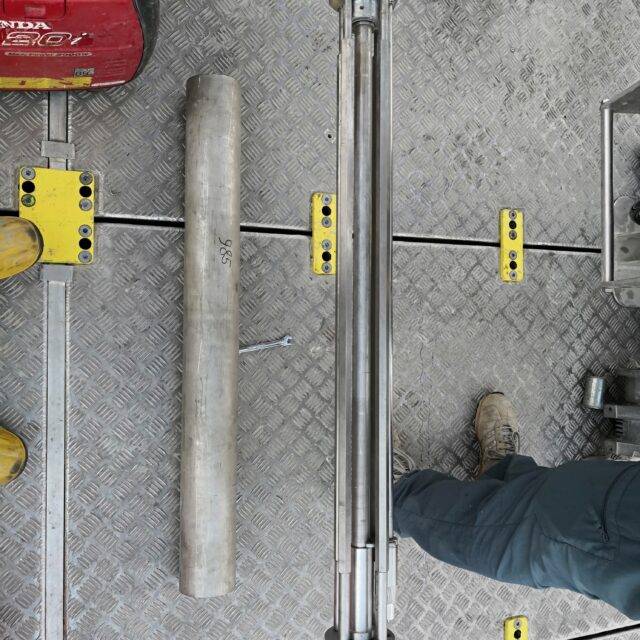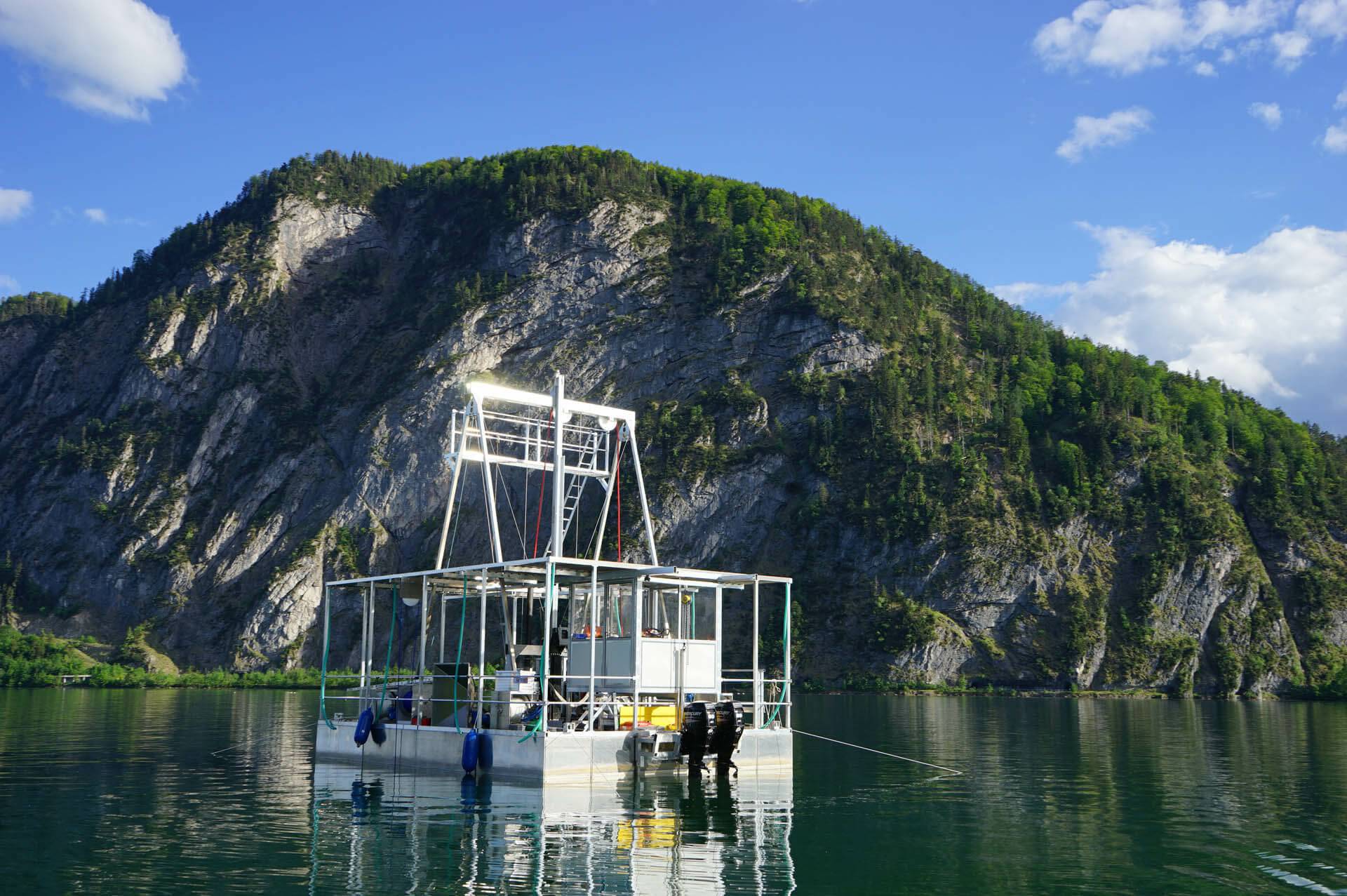 Mondsee – Mondsee / Austria
With HIPERCORIG
(hydr. hammer system)
Conveyed sediment length =
64 m
May 2018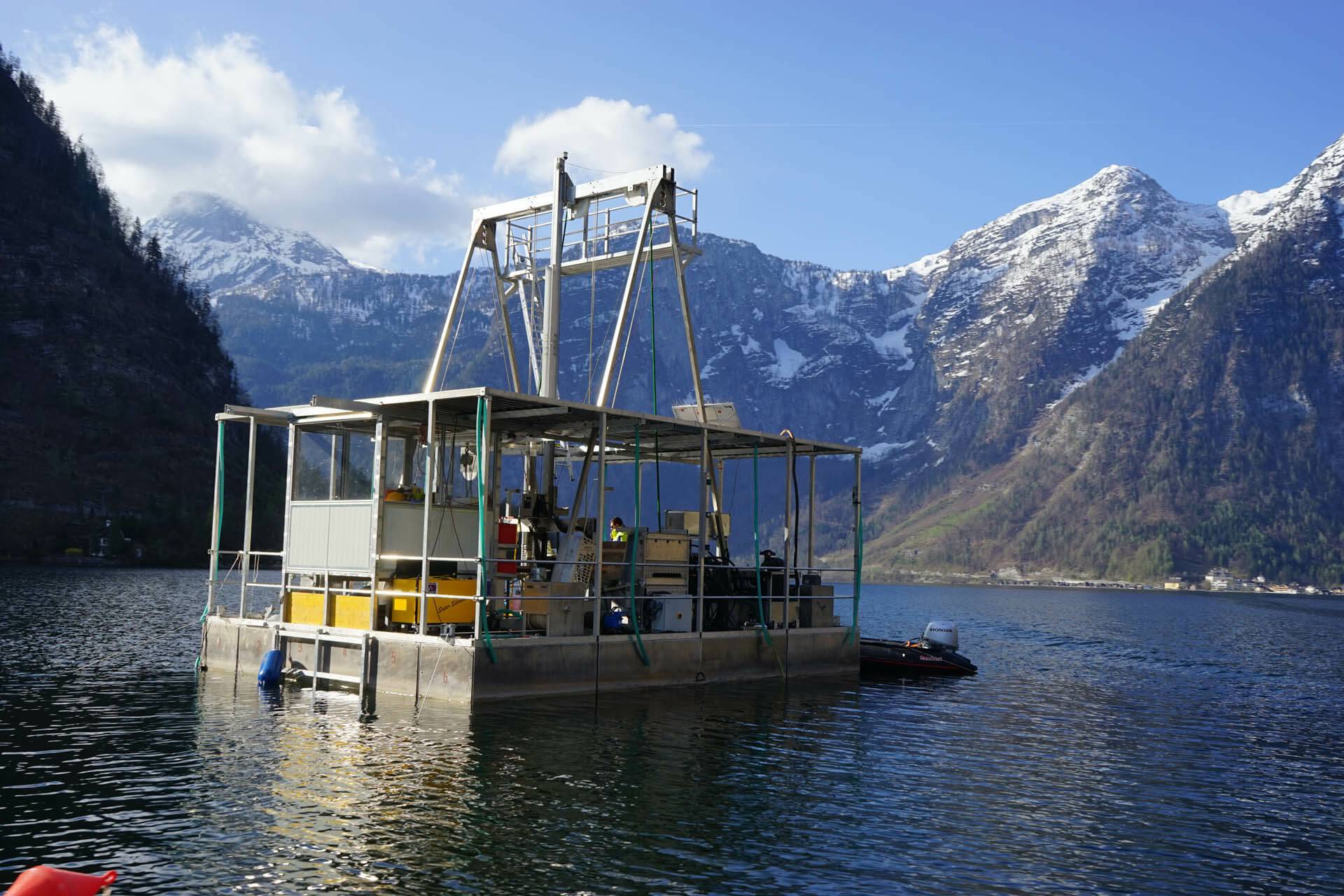 Hallstättersee – Hallstatt / Austria
With HIPERCORIG (hydr. hammer system)
Conveyed sediment length = 92 m
May 2021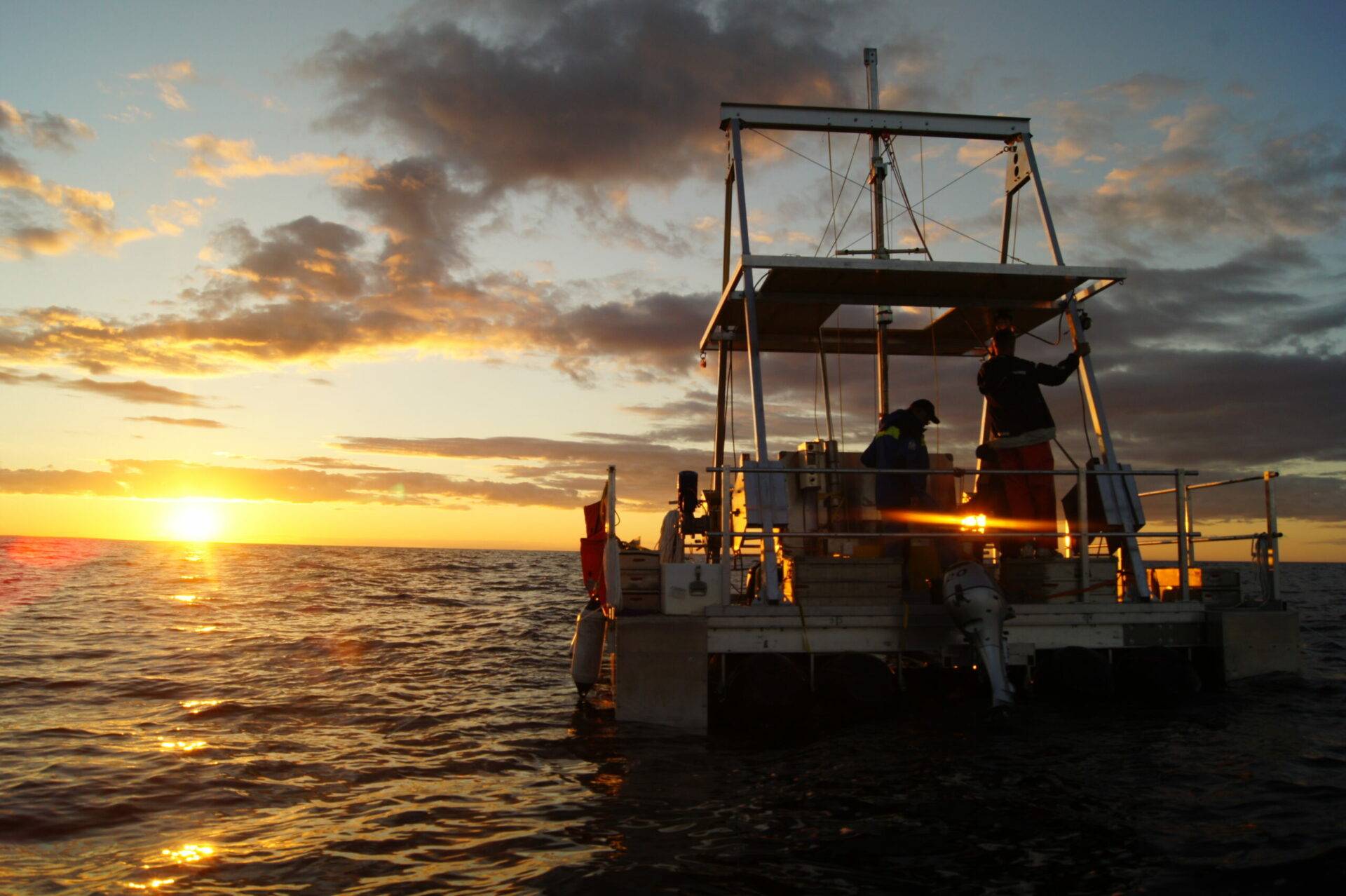 Lake Ladoga – Republic of Karelia / Russia
Coring with Hybrid platform
September 2013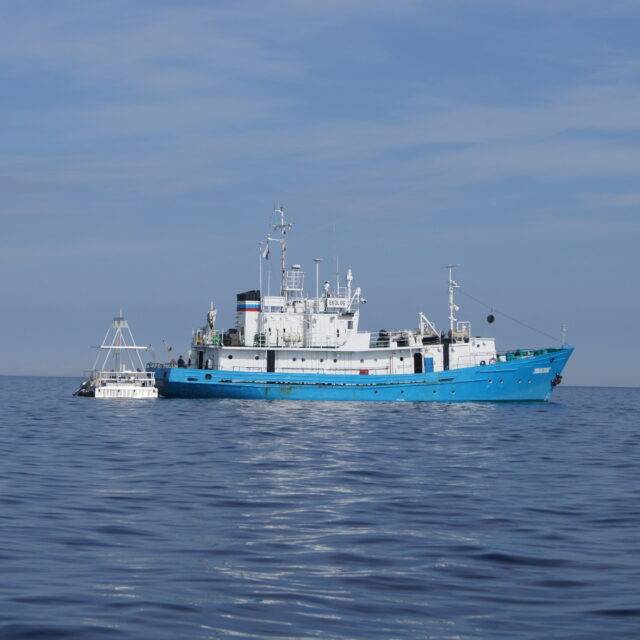 Sampling for Science
We, the company UWITEC GmbH, are your perfect contact when it comes to water and sediment sampling in standing as well as flowing waters, worldwide. No matter whether you are considering the purchase of a device or a system or whether you need a service – be it sampling or training – we will work out a solution together with you that will produce the desired result.
Our motto is: "There's no such thing as can't be done" and we would like to prove that to you. If you would like to find out more about us, please visit our "About us" section.
Unique service is offered to our customers.
Worldwide unique manufacturing of our products.
Ideal solutions for many areas of scientific sampling.
Tough team, we face every problem.
Experience of more than 30 years in the field of sampling of standing and flowing waters.
Clever products that facilitate understanding and handling for our customers.
Corer

Water sample bailer
Platforms

News

Here you will find news about us, our services and products.

Publications
Here you will find publications in which we or our products are mentioned.
Projects

Here you will find current projects in which we are involved.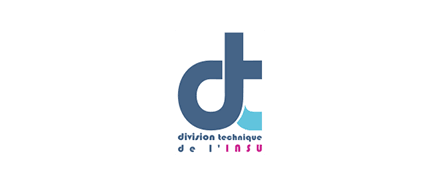 "UWITEC is an impressive company. Expertise, know-how, skills, dexterity and reactivity are the key words to describe this company. Located in a beautiful part of Austria, I have never been disappointed by the business we have done together, since 2010. Give them an idea, they will implement the development for you with great competence. It is a family business with very friendly people who are always happy to welcome you and always have an open ear for you. I am grateful to have met such people on my way in my career."
Ing. Laurent AugistnTechnical Director CCF Continental Coring France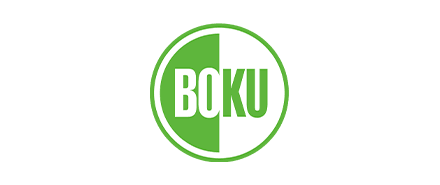 "We have a long-standing cooperation with UWITEC regarding sediment sampling. Whether small or large (Danube) rivers, UWITEC always offers innovative solutions. Due to their professional competence and experience as well as the collegial cooperation, we always had a perfect partner at hand with UWITEC."
Dipl.-Ing. Dr. Marcel LiedermannInstitute Director Deputy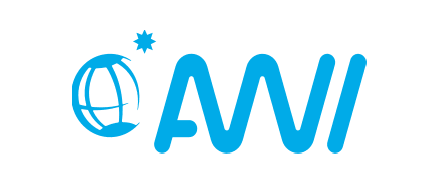 "I have been using the 60 mm piston coring system and the 90 mm Hybrid system during expeditions to the Arctic and Antarctic for about 10 years. In the extreme conditions there, the technology must be robust and function reliably, whether in summer on open water or in winter on metre-thick ice. I can clearly recommend UWITEC."
"A reliable partner for several years. We work with Uwitec when we want to be sure that a well (even in difficult conditions) will be a success."
Prof. Dr. Torsten Haberzettel Chair of Physical Geography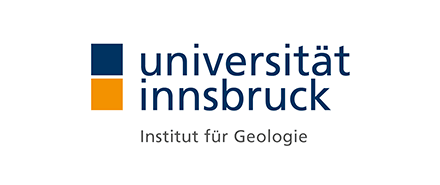 "The innovative lake sediment sampling technologies developed by UWITEC and deployed worldwide enable climate, environmental and earth system research at the highest international level."
Univ.-Prof. Dr. Michael StrasserInstitute Director, Professor of Sedimentary Geology, Head of the Austrian Core Facility