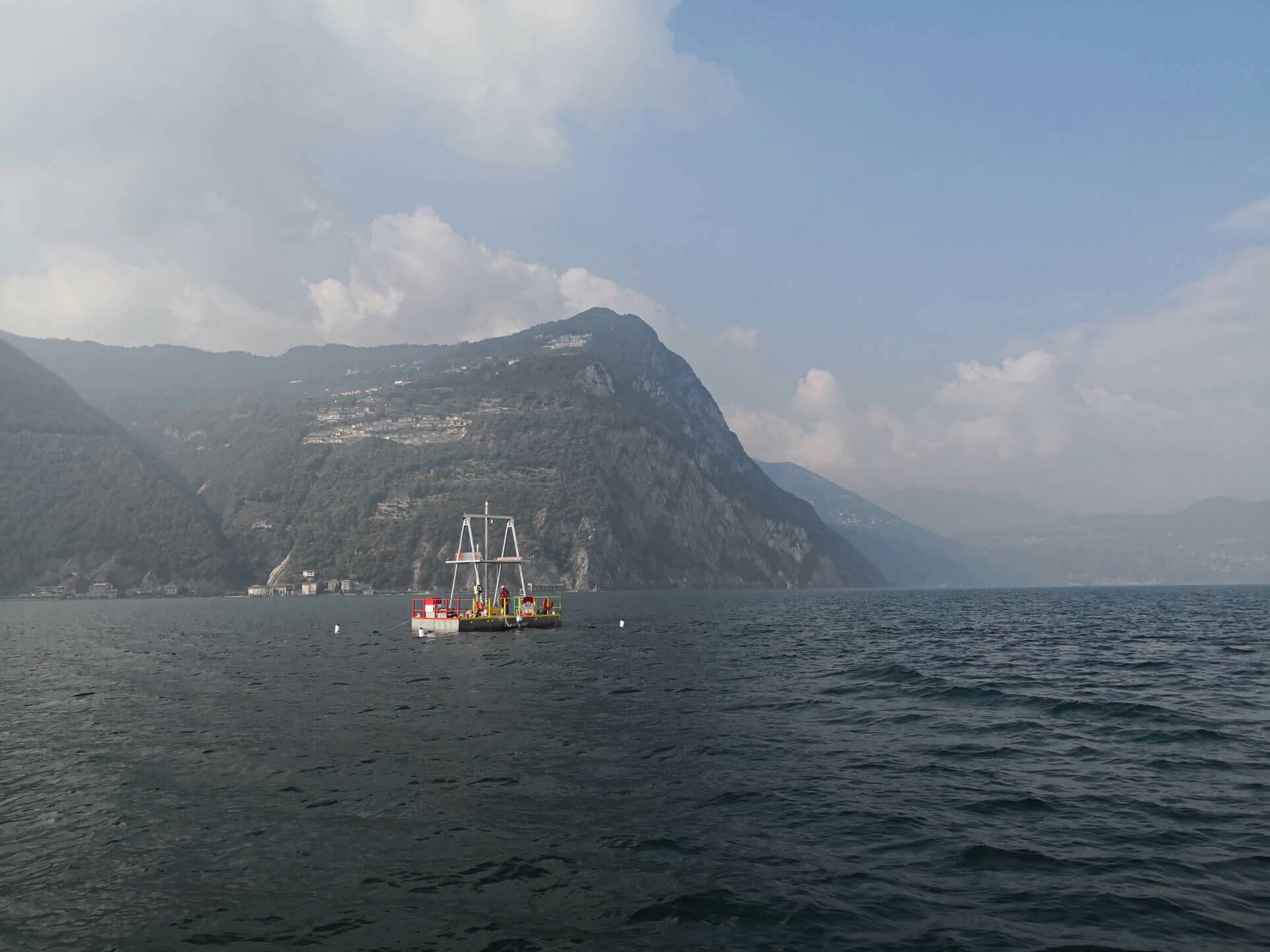 Unique service is offered to our customers.
Worldwide unique manufacturing of our products.
Ideal solutions for many areas of scientific sampling.
Tough team, we face every problem.
Experience of more than 30 years in the field of sampling of standing and flowing waters.
Clever products that facilitate understanding and handling for our customers.
Sampling for Science
We, the company UWITEC GmbH, have made it our business to manufacture and distribute equipment and systems that enable the best possible sampling of standing and flowing waters for scientific purposes.
With more than 30 years of experience in these fields, we create the optimal solutions for our customers in the sectors of water and sediment sampling, from conception, development and construction to production. The passion behind all our products is the simplicity of operation and understanding of how the equipment works. As we have specialised in sediment sampling from the beginning of our company's history, our know-how is unsurpassed in this field. A unique customer service, which is characterised by a friendly, respectful, flexible and very courteous approach to our customers, is our top priority. We also support our customers in special projects, from a concept or an idea to the acceptance of the finished product and the associated first commissioning, we stand by you as a strong and reliable partner.
In addition to our large product portfolio and special projects, we also offer services in the form of sampling and training with and for our devices and systems, and this worldwide. Whether on a 4000 m high mountain lake, at minus degrees in Siberia, or under the heat of the African sun, we achieve ideal results even under the most difficult conditions.
No task is too big for us, which is why our motto is: "Can't be done, doesn't exist" and we prove this day after day.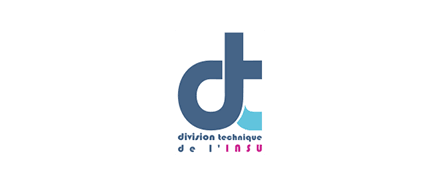 "UWITEC is an impressive company. Expertise, know-how, skills, dexterity and reactivity are the key words to describe this company. Located in a beautiful part of Austria, I have never been disappointed by the business we have done together, since 2010. Give them an idea, they will implement the development for you with great competence. It is a family business with very friendly people who are always happy to welcome you and always have an open ear for you. I am grateful to have met such people on my way in my career."
Ing. Laurent AugistnTechnical Director CCF Continental Coring France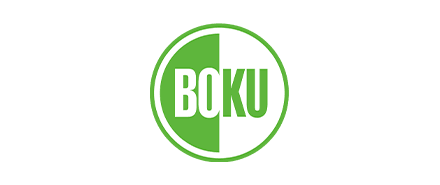 "We have a long-standing cooperation with UWITEC regarding sediment sampling. Whether small or large (Danube) rivers, UWITEC always offers innovative solutions. Due to their professional competence and experience as well as the collegial cooperation, we always had a perfect partner at hand with UWITEC."
Dipl.-Ing. Dr. Marcel LiedermannInstitute Director Deputy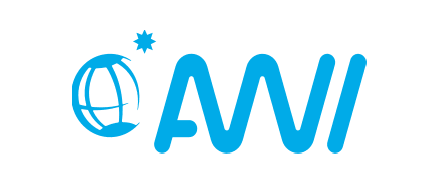 "I have been using the 60 mm piston coring system and the 90 mm Hybrid system during expeditions to the Arctic and Antarctic for about 10 years. In the extreme conditions there, the technology must be robust and function reliably, whether in summer on open water or in winter on metre-thick ice. I can clearly recommend UWITEC."
"A reliable partner for several years. We work with Uwitec when we want to be sure that a well (even in difficult conditions) will be a success."
Prof. Dr. Torsten Haberzettel Chair of Physical Geography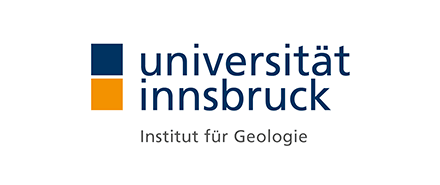 "The innovative lake sediment sampling technologies developed by UWITEC and deployed worldwide enable climate, environmental and earth system research at the highest international level."
Univ.-Prof. Dr. Michael StrasserInstitute Director, Professor of Sedimentary Geology, Head of the Austrian Core Facility
Our history
Like so many things, the company UWITEC also began with an idea.
In 1981, when Richard Niederreiter, a trained electrical engineer, began working as a technician at the Academy of Sciences in Mondsee (now the Research Institute for Limnology, Mondsee, headed by the University of Innsbruck), he was quickly confronted with tasks and problems concerning the sampling of water and sediments.
Since he himself was responsible for obtaining samples from Lake Mondsee and nothing comparable was available on the market at that time, he had to find a solution – a tinkerer and doer with heart and soul. According to his ideas, as well as those of his colleagues – scientists and researchers – the "Corer" was born. A simple sediment surface sampling device that made it possible to bring the first 0 – 50 cm of sediment layers from the bottom of a lake perfectly and unmixed to the surface.
A few years and several corers manufactured and in use later – which by now were already being talked about in the international scientific community – Richard Niederreiter dared to take the step into self-employment and founded the sole proprietorship Uwitec – Environment and Science Technology – Richard Niederreiter in April 1991. It was to be an immense task for the trained electrical machine builder and his family to run this company successfully. Through enormous diligence, great motivation, a passion for water and nature and, last but not least, the support of his family and friends, he was able to establish the company.
The company's motto from the beginning: "Can't be done, doesn't exist"
He also passed this motto on to his two sons Daniel and Martin Niederreiter, who still work in the family business today and even more. When the sole proprietorship Uwitec was renamed UWITEC GmbH in April 2020, Daniel Niederreiter was appointed industrial managing director and Martin Niederreiter was appointed business managing director and continues to run the family business in the second generation.
The milestones on the path of UWITEC's history:
1981:
Richard Niederreiter starts as a technician at the Limnological Institute Mondsee.
1991:
Foundation of the sole proprietorship Uwitec by Richard Niederreiter
1991:
Opening of the first business premises at Moosbachweg in Mondsee
1991 – 93:
Development of the so-called "freezecore technology
1993:
First large order for the Alfred Wegener Institute (Germany)
1994:
Hiring of first employees
2000:
First deliveries and projects to and in China
2006:
Relocation from Mondsee, Moosbachweg to Tiefgraben, Weissensteinstraße
2012:
Major renovation work for warehouse expansion
2020:
Change of name of the sole proprietorship Uwitec Richard Niederreiter to UWITEC GmbH and takeover of business management by Martin Niederreiter and commercial management by Daniel Niederreiter.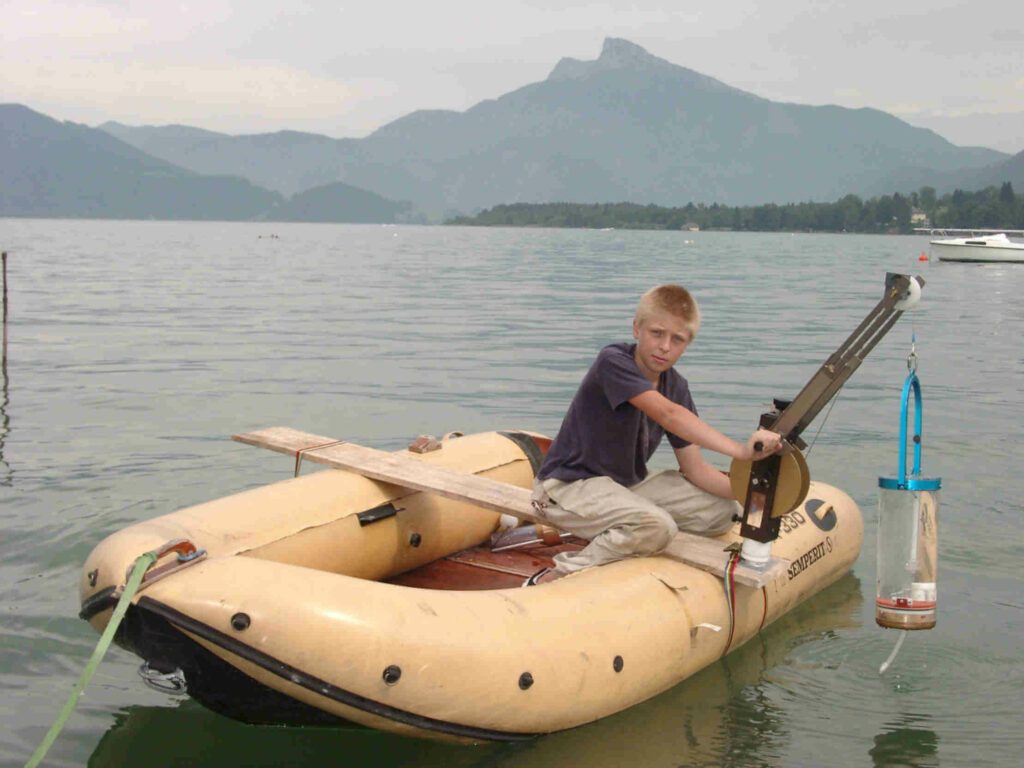 Daniel Niederreiter
as a young lad – photo model for "small hand winch".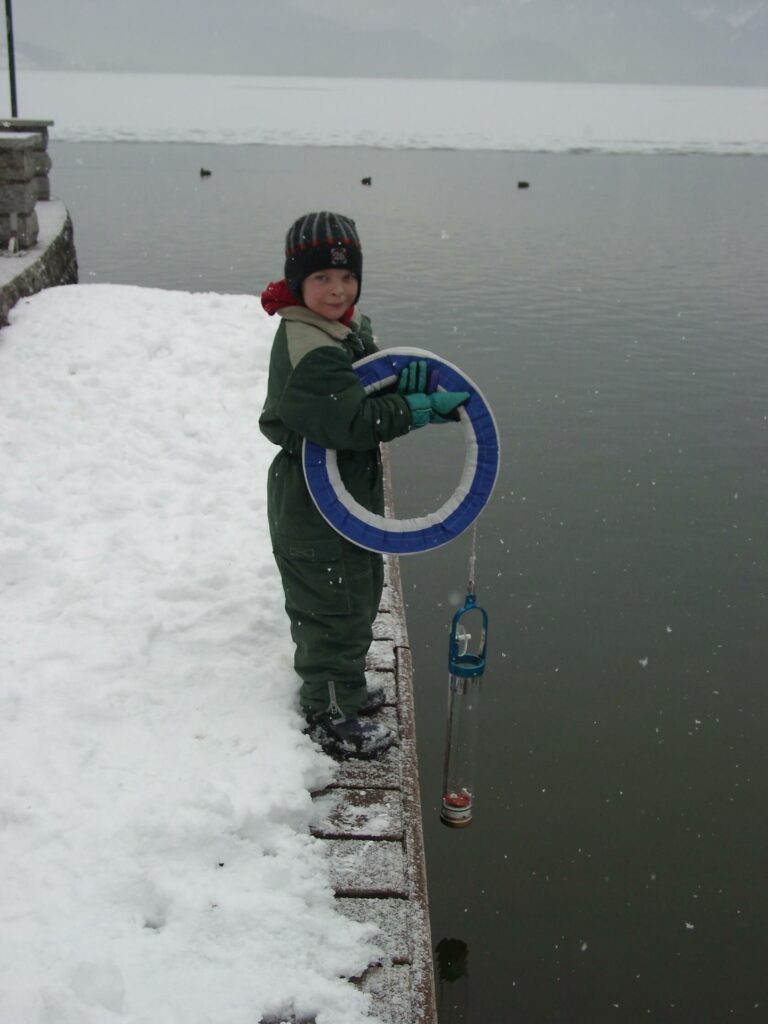 Martin Niederreiter
at a very young age as a photo model for "Sweden roll and water sample scoopers".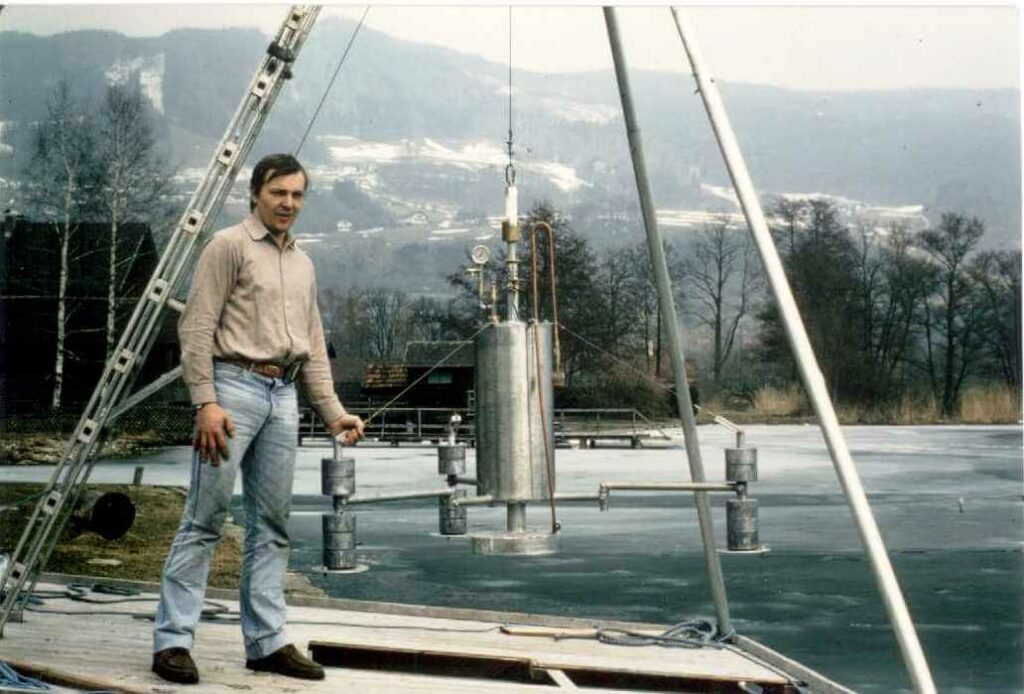 Richard Niederreiter
before the early days of the company in the Limnological Institute.