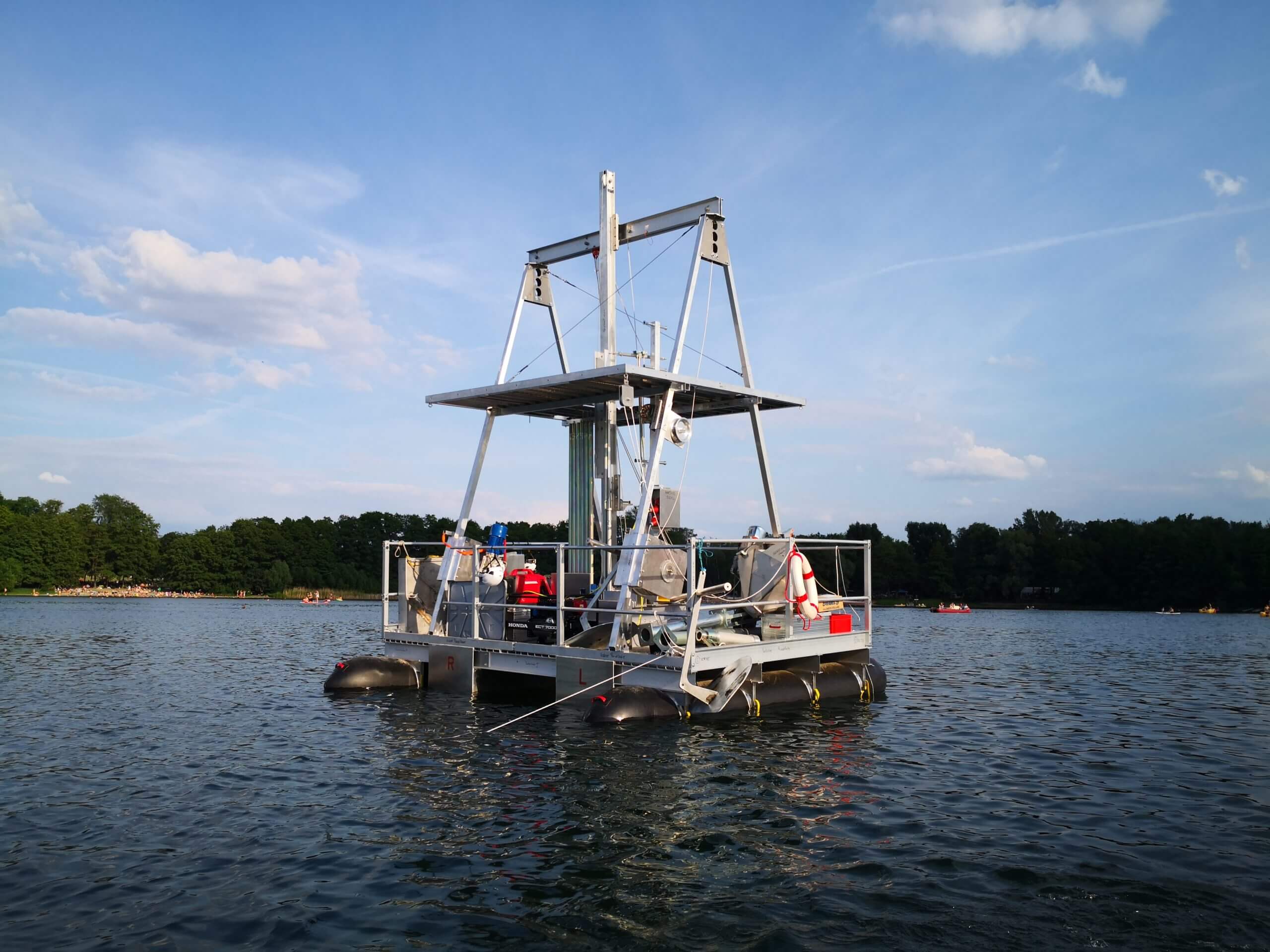 Our services
In addition to our extensive product portfolio, we, the company UWITEC GmbH, also offer a wide range of services. Since the foundation of the company, the decisive factor in everything we do is the satisfaction of our customers. No matter how extensive and difficult, we face every challenge and find a solution together with our customers.
Our motto: "Can't be done, doesn't exist".
Our range of services
ranges from
a simple explanation or discussion of a product / project by phone / video chat
a short training course or an intensive training course for several days at our place at the beautiful Mondsee, or at the customer's premises
the hire of our equipment and our specialist staff
the maintenance and repair of products
a complete solution for a sampling – from organising logistics, scheduling, etc. to the ready-packed and delivered sample.
through to contract manufacturing – which we can offer thanks to our machinery and our specialist staff in the field of manufacturing individual components.
Our services at a glance
Do you want to make use of one of our services?
Then please send us the service form under the following link
by e-mail, we are looking forward to your request.
Sampling
You need water or sediment samples from standing or flowing waters?
We offer the complete solution, from organisation to delivery of the pre-packed samples.
Provision of staff
You want to carry out sampling yourself, but need supporting specialist staff?
We are happy provide you with our top trained and experienced staff to you.
Rental of equipment and installations
You know how sampling works, but you don't have the necessary infrastructure?
You are welcome to rent our in-house used equipment and facilities.
Trainings and courses
Are you planning to purchase a device or system from us or do you already own one and need the necessary know-how to operate it?
We will be happy to train and coach you until you are a specialist yourself.
Customised projects
You have an idea, a concept for a product or a process and want to realise it?
With us, you have a competent and experienced partner when it comes to special projects.
Contract manufacturing
You want to have parts manufactured according to your specifications?
With our machines we can offer the machining operations turning and milling.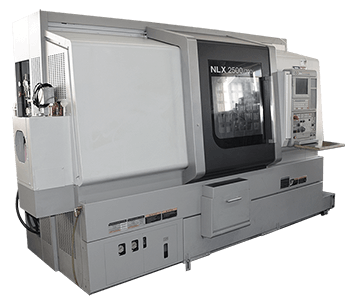 DMG-MoriSeiki 2500 / 700
Type of machine: CNC machining centre
Machining: Turning and milling
Spindles: 2
Max. Chuck diameter 1: Ø 315 mm
Max. chuck diameter Chuck diameter 2: Ø 178 mm
Max. turning diameter: Ø 460 mm
Centre distance: 730 mm
Max. workpiece length (machinable): 730 mm
Axes: 5
Travel X: 260 mm
Travel Z: 795 mm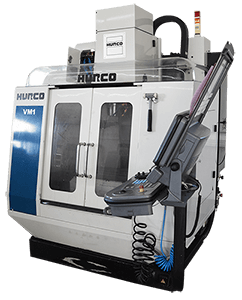 HURCO VM1
Type of machine: CNC machining centre
Machining: Milling
Spindles: 1
max. length workpiece: 650 mm
max. width workpiece: 350 mm
max. height workpiece: 350 mm
Axes: 3 + rotary table
Travel X: 650 mm
Traverse path Y: 350 mm
Travel Z: 450 mm
WEILER E50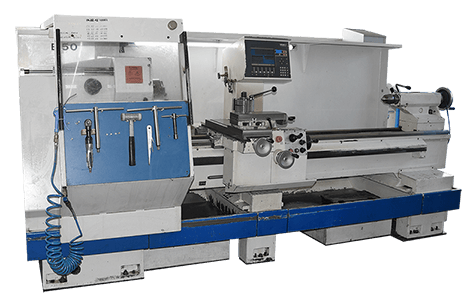 Machine type: Lathe (cycle controlled)
Machining: Turning
Spindles: 1
Max. Chuck diameter: Ø 315 mm
Spindle passage: 70 mm
Max. turning diameter: Ø 600 mm
Centre distance: 2000 mm
Max. Workpiece length (machinable): 2200 mm
In the future welding
Maintenance and repair
Something is damaged on your device or system?
We will be happy to help you with spare parts, maintenance and repairs at our premises.
Our Distribution
From the very beginning, the distribution of our products has been an essential part of our business. Long before we had dealer representatives, we were already shipping to all countries of the world and we still do this today, every day.
From small envelopes to large 20 foot shipping containers, we have years of experience in the distribution of our products.
We look forward to your enquiries and orders.
UWITEC GmbH
Weissensteinstraße 30
5310 Mondsee
Österreich
Dealers International
With our sales and service partners, we are close to you.
Asia

YOUBD
Room 622
Shuiziyuan Building No. 305
Hanzhongmen Street
CN 210009
Nanjing P.R. China
Nanjing YOUBD Science and Technology Co, LTD is a representative of UWITEC in China, providing all UWITEC products, sales, after-sales service and related technical services to customers in the China region.
Zealquest
8F | Building 2
East China
Normal University
Science Park | No.1038
JinShaJiang Rd.
Shanghai, P.R.C
Zealquest Scientific Technology Co. Ltd. was founded in 2000. Zealquest is a leading distributor and provider of high-tech products and solutions used in plant, agricultural and soil sciences, hydrogen agriculture, meteorology, marine and freshwater research and monitoring.
Europe

GEOMOR
ul. Modra 30
PL 71-220 Szczecin
Poland
Geomor-Technik is a trading and consulting company specialising in nature studies and offering a wide range of environmental measuring equipment.

Ocean net sl
Av. Mediterráneo 135
Oficina 12, 03725
Teulada
Alicante
Spain
OceanNet is the leading company in Spain and Portugal for oceanographic and environmental equipment and instruments. OceanNet represents the most important brands in the international market in these countries.