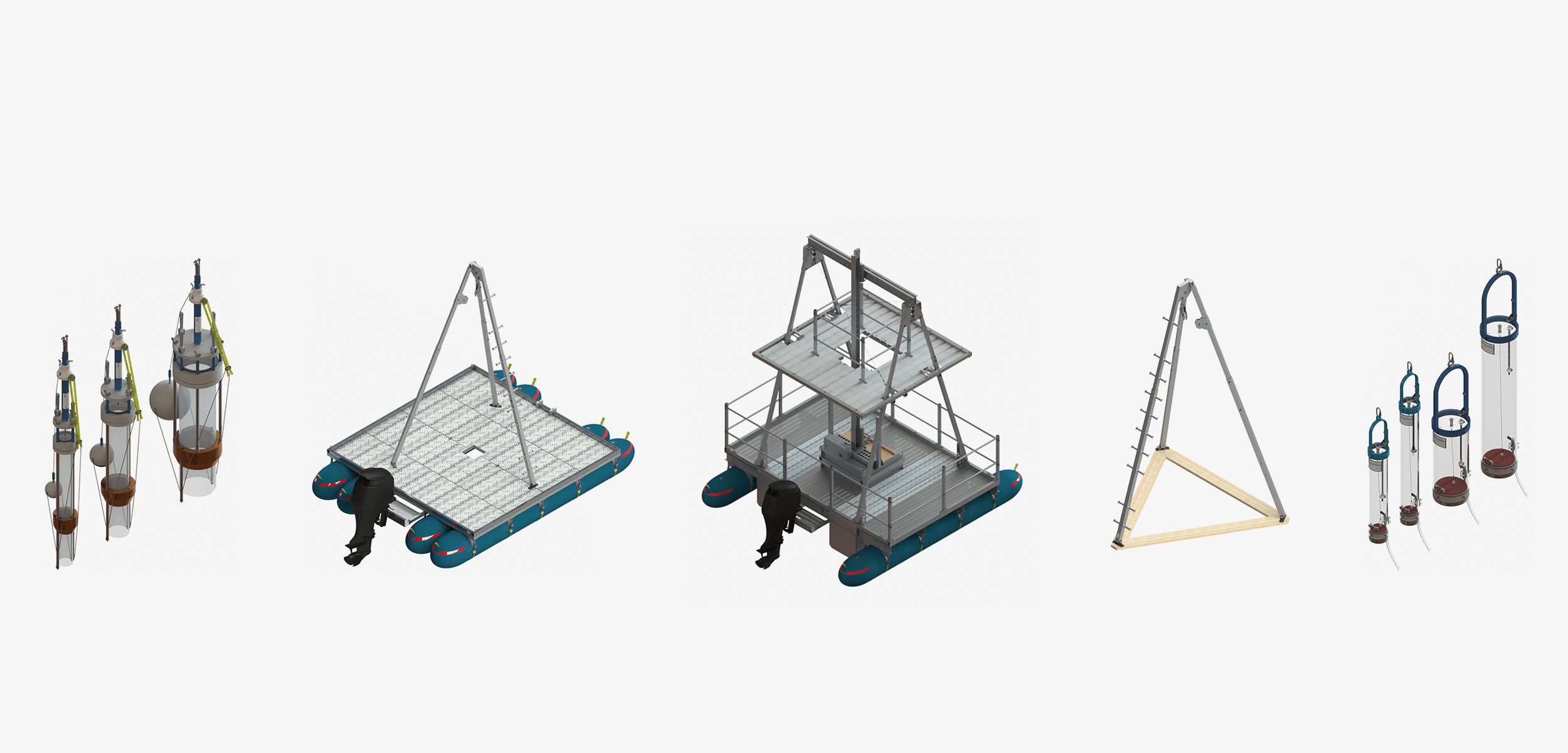 Our products
Since the beginning of our company's history, the founder Richard Niederreiter, as well as his sons and successors Martin and Daniel Niederreiter and the entire team of the company have made it their task to manufacture products precisely tailored to the needs of our customers.
From an idea or concept, through construction and design, manufacturing, production, assembly and marketing, to the finished product and its use by our customers, we always make sure to work as perfectly, as simply and as economically as possible. Our greatest concern is to satisfy our customers with the best products at the end of this process.
Richard Niederreiter's motto:
"There's no such thing as can't be done" is something we still live by every day.